Welcome to a new era in human connection. As the world opens back up, humanity will have the opportunity to use a new set of tools to connect in ways NOT available to us before. We are embarking on a journey into our next technological revolution.  It's my mission to ensure that our new tools are used for good (and God).
LESSONS LEARNED
What was your biggest lesson learned during our pandemic lockdown? For many Christians, it was the emotional pain of feeling disconnected and cut off from the community. This disconnection has led the world into a mental health crisis. 
A CHANGE OF HEART
Humanity has found out how emotionally painful it is not to be together in times of joy and difficulty. With this pain, many Christians are having a 'Change of Heart' for others. This softened heart will help us transition into what's coming next. In my prayer life, I feel that people around the world are ready for something new!
LAUNCH OF VR MINISTRY
Education
VR Ministry has a full curriculum of books, online courses, weekly meetings, global projects to learn from, and our own VR Training Academy (on multiple platforms). My first mission is to help Christian leaders get in the conversation of our generation (hyper-innovation). 
Global Projects
VR Ministry is committed to leading the way by creating multiple first-in-the-world projects. These global projects will us understand how to best use our new reality tools for Good (and God).
Todd Brinkman - Founder of VR Ministry
"MOST OF US ARE TRYING TO CREATE A BETTER CANDLESTICK IN THE AGE OF ELECTRICITY."
Todd Brinkman, Founder of VR Ministry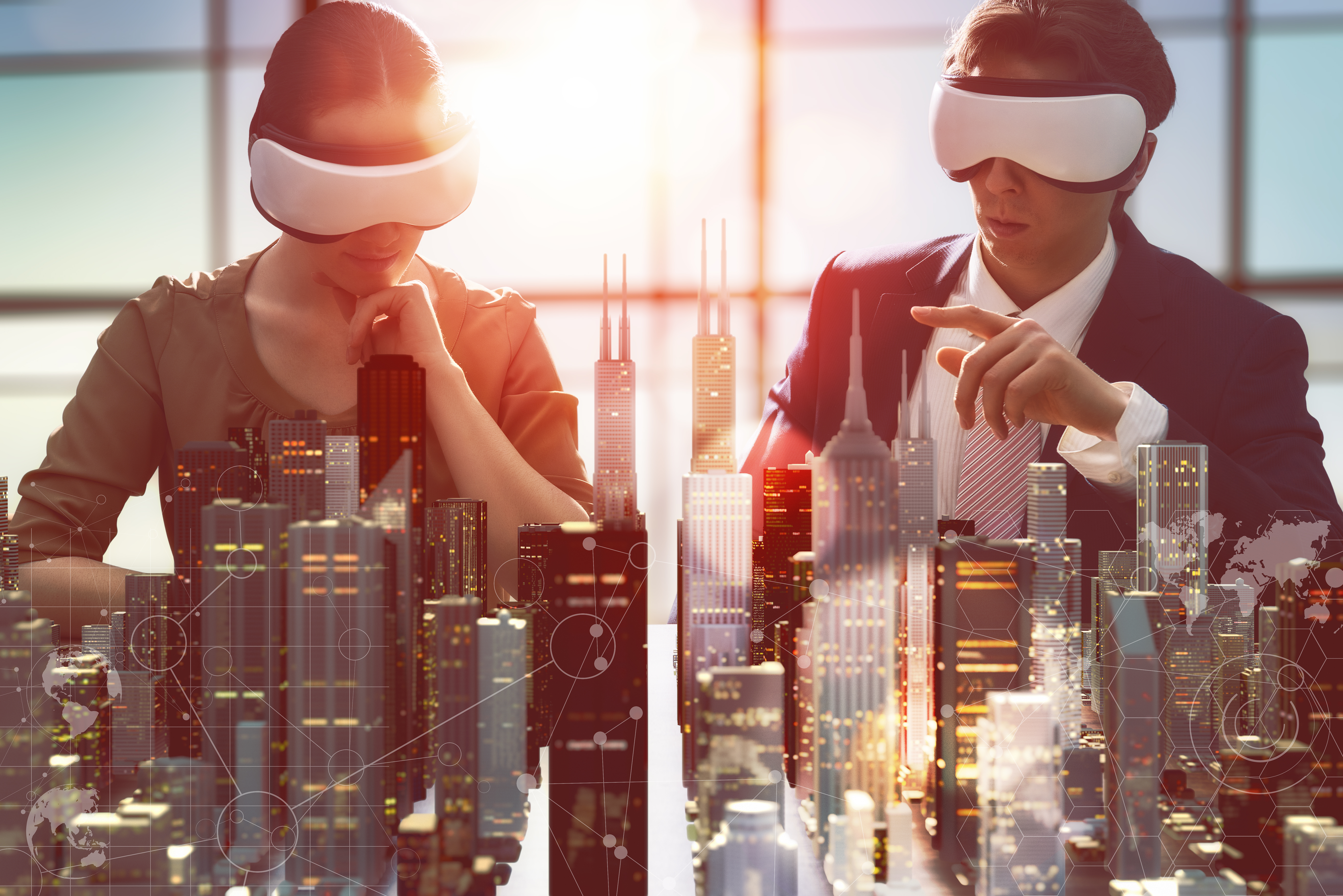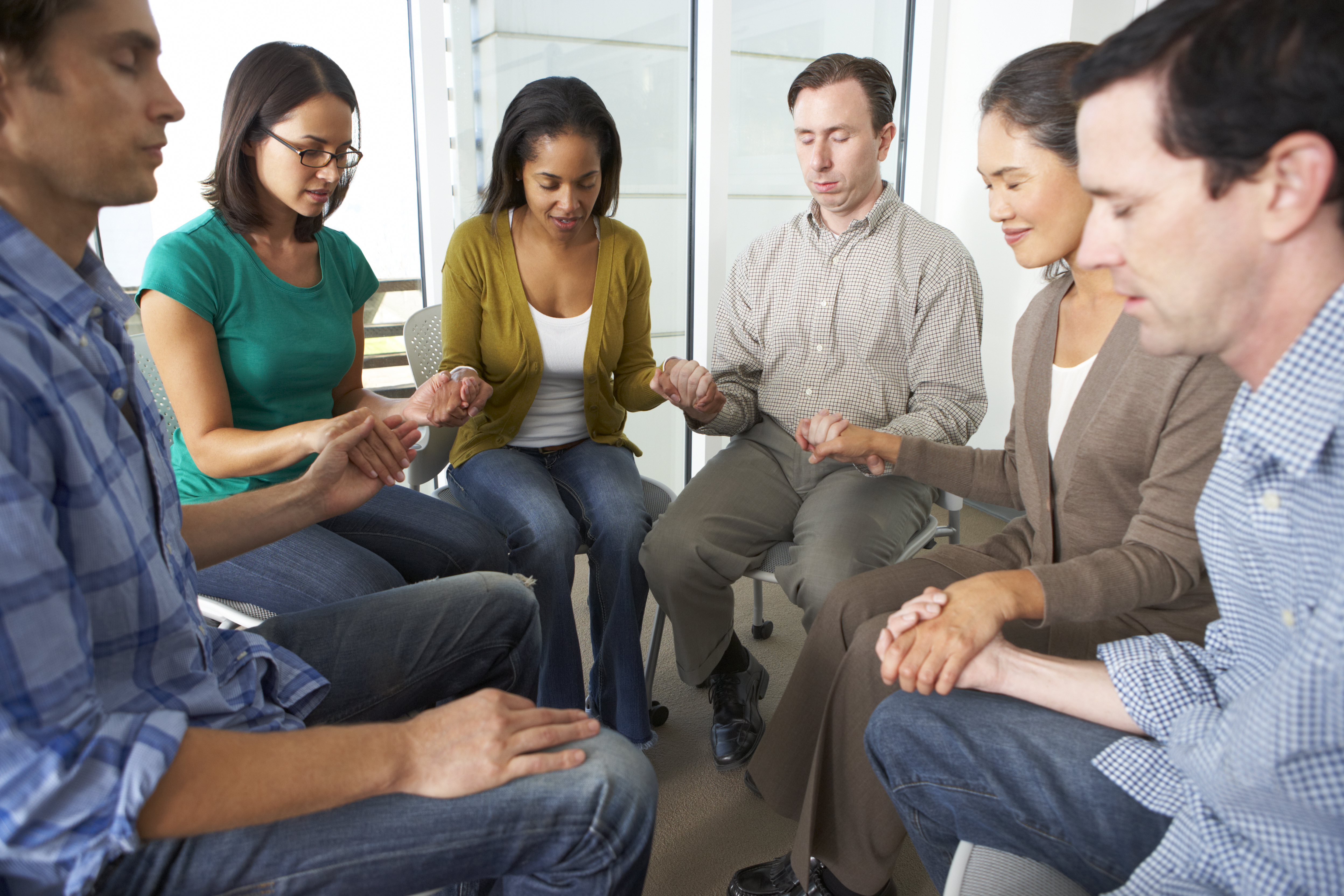 1.Get You Into the Conversation
VR Ministry is committed to getting Christian leaders into the conversation of our generation. This conversation is related to the ideas that humanity is moving into our next industrial era.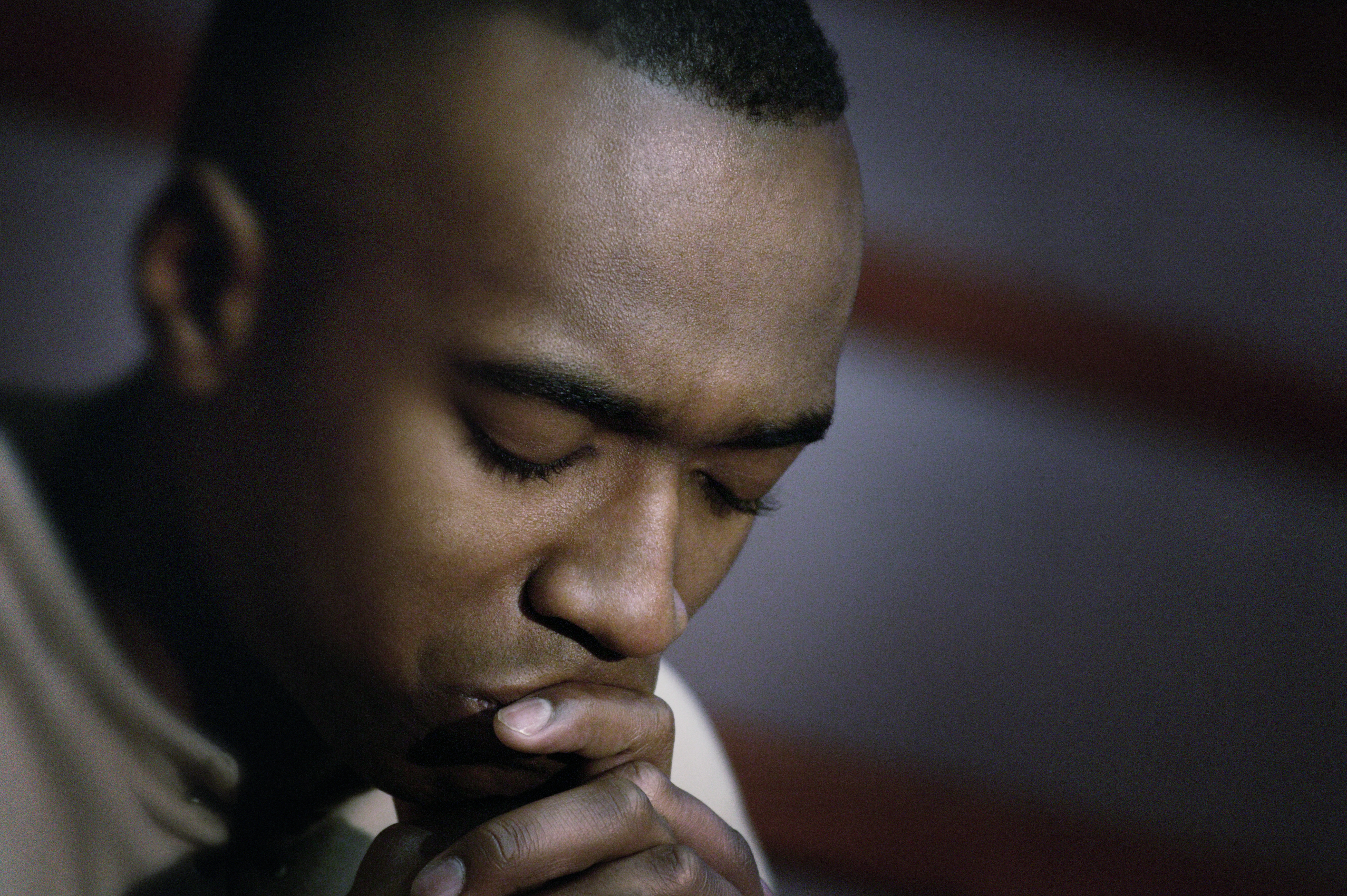 2.World-Class VR Training
VR Ministry is committed to offering Christian leaders with dozens of online courses. These courses will range from basic to advanced. From here, we can work together to use VR for God.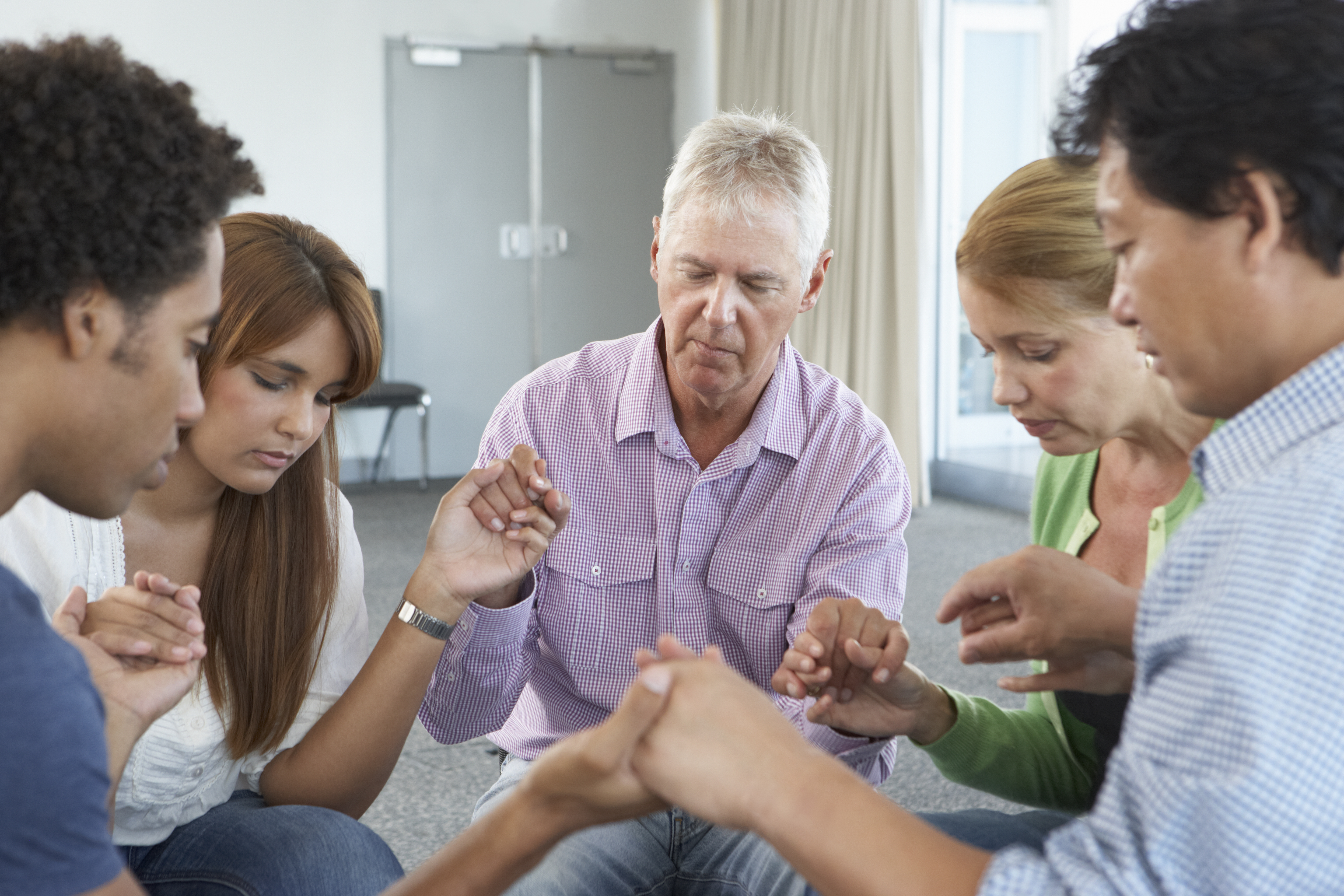 3.Launch Your VR Ministry
The next step will be to launch your VR Ministry to support others in your local community. Our global team will be available to manage your VR Ministry or support your DIY launch.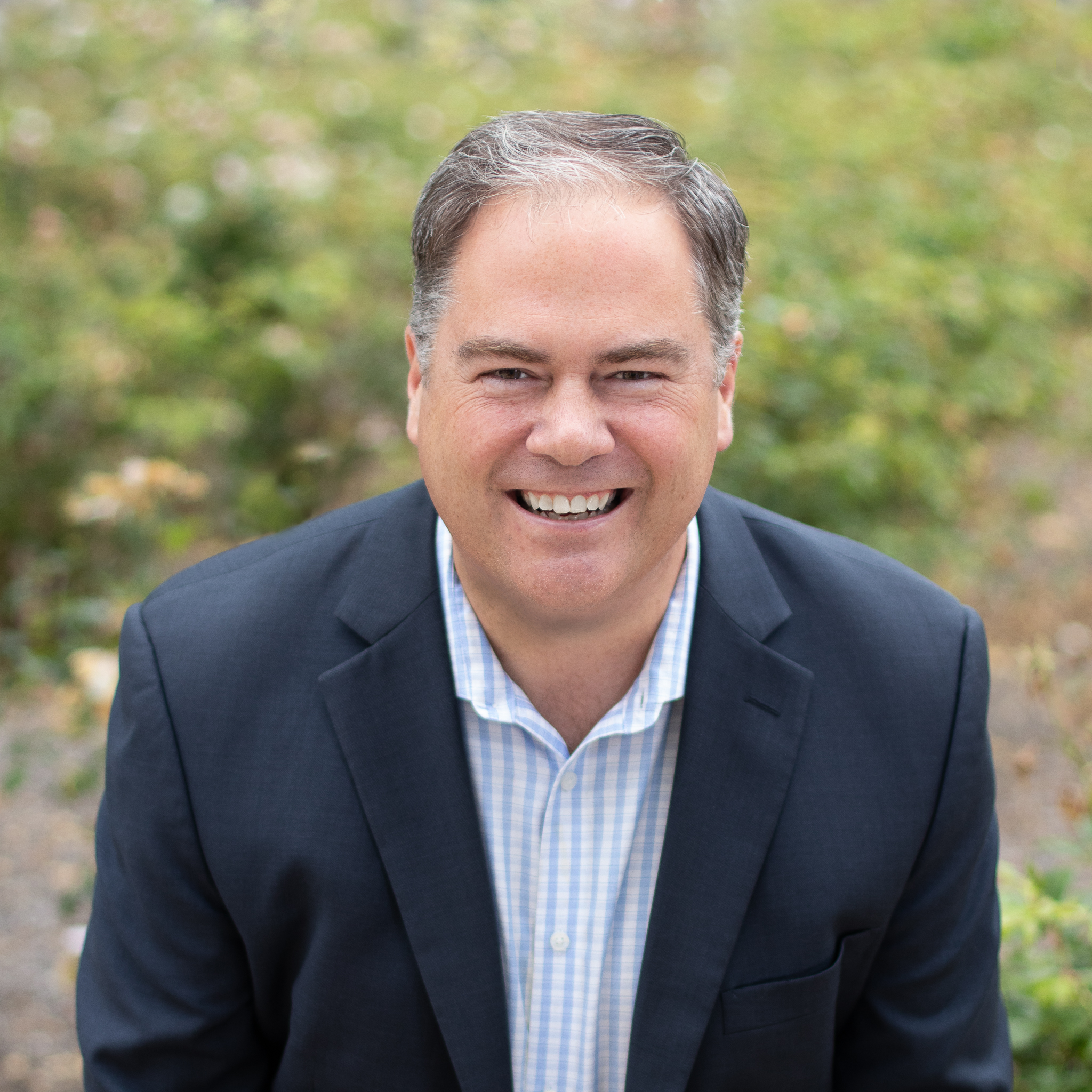 VR MINISTRY
VR Ministry is a global pioneer in teaching Christian leaders how to use VR to support local residents in need of prayer. 
VR MINISTRY BOOKS
VR MINISTRY CURRICULUM (courses)
VR Prayers Online Course
VR Hospital Ministry
VR Senior Living Ministry
VR Hospice Ministry
VR Prison Ministry
VR Homeless Ministry
VR Missionary Ministry
VR Ministry Online Curriculum
VR Ministry is committed to providing Christian leaders with world-class training.
EXAMPLE
Check your inbox to confirm your subscription