Learn to Embrace Virtual Reality (VR) to Unleash Your Ability Connect in Prayer
The VR Prayers Online Course is a pioneering online course that will teach you how to bring others on an immersive VR Prayer Trip to feel loved, connected, and empowered. This extensive course is jam-packed with over 50 individual lessons, interviews, and demos. Welcome to our new era in unleashing human connection!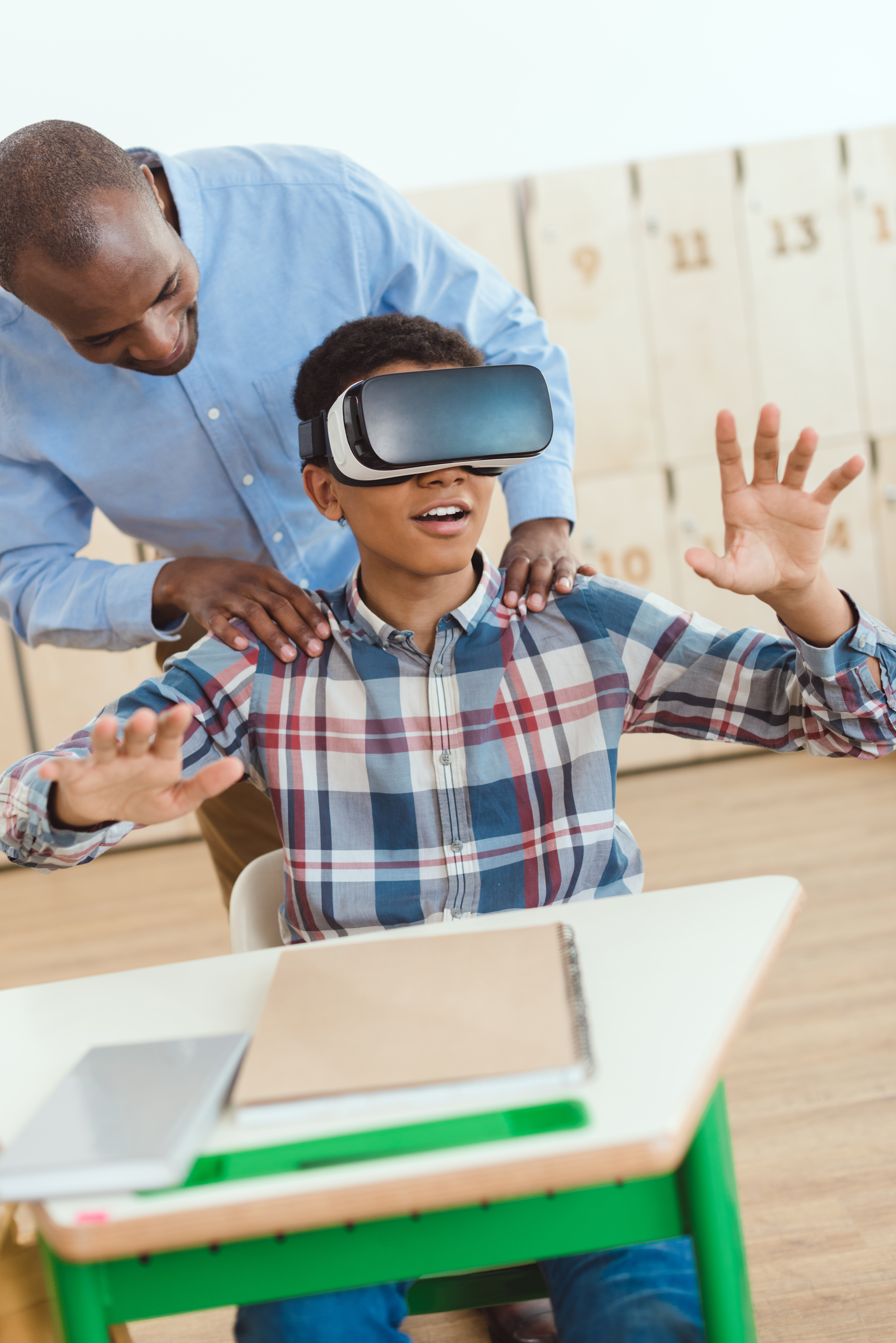 UNLEASHED HUMAN CONNECTION
The VR Prayers Online Course will teach you how to embrace our immersive reality to unleash your ability to help connect in prayer.
LOVED ONES
VR Prayers will unleash your ability to connect in prayer with loved ones around the world. Your family will now feel connected with new technology that you DIDN'T HAVE AVAILABLE BEFORE. B
Birthdays
Weddings
Anniversary's
MINISTRY WORK
This course will provide you with the building blocks on starting VR ministry work in your community. Upon completion, you will unlocked your ability to support local residents.
Hospital Patients
Isolated Seniors
Hospice Patients
The Unsheltered
Prison Inmates
Villagers Throughout the World on Missionary Trips
BECOME A GLOBAL THOUGHT LEADERS IN YOUR INDUSTRY
Welcome the launch of our new industrial revolution! We are entering a period of immense technological change. The VR Prayers Online Course is your starting point in understanding and leading from the front in our transition.
OUR NEW TECH ERA
This course will start your journey into understanding our new industrial era. Our new era will provide humanity with a series of new tools that will move humanity forward.
FIVE NEW REALITIES
The thought-provoking course is your starting point in understanding our five new reality tools.
Virtual Reality
Augmented Reality
Mixed Reality
Remote Reality
Holograms
MISSION - USING VR FOR THE GOOD OF EVERYONE
This course will leave a lasting legacy for your family in using our new tools for good.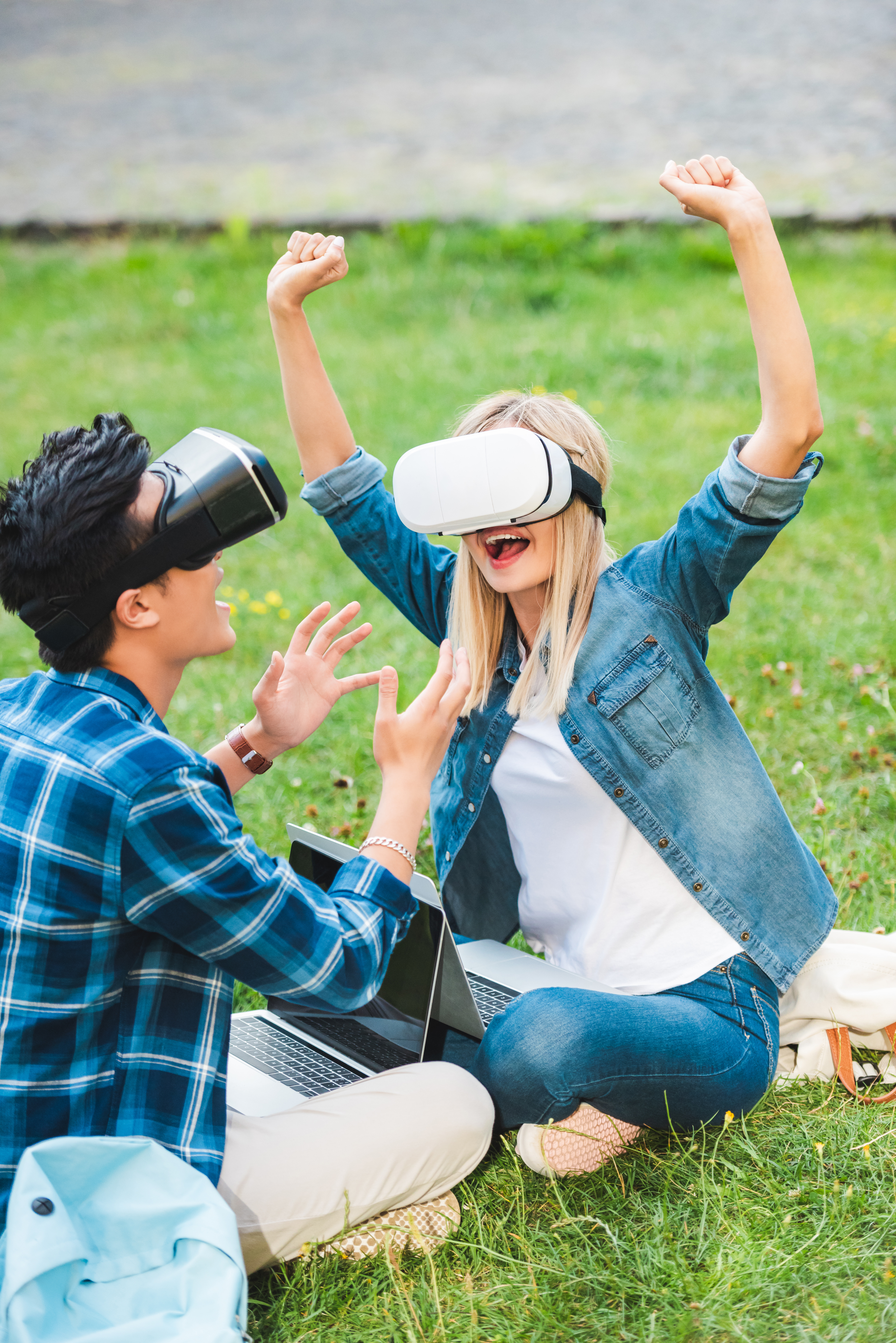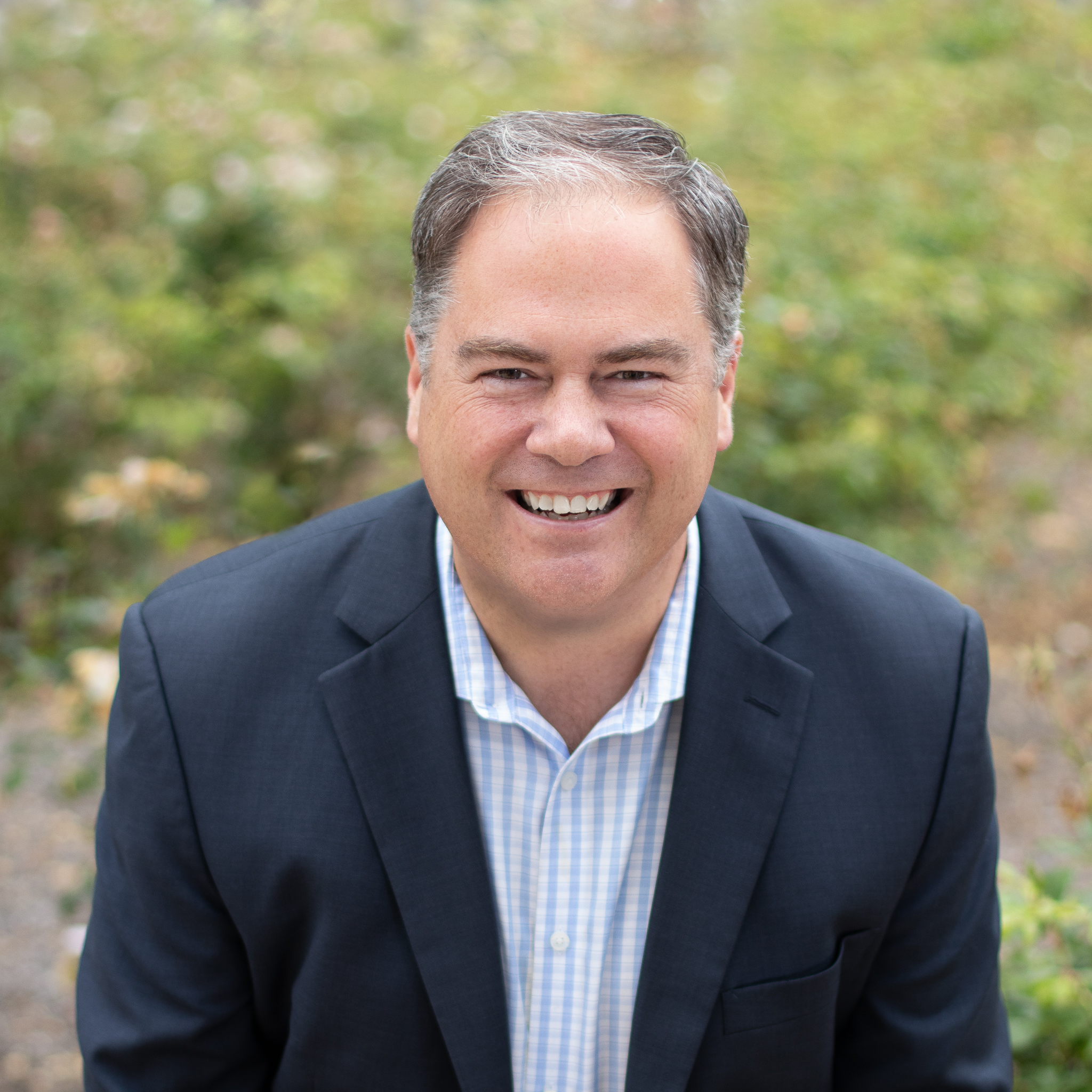 Todd made his journey to Sunny San Diego in 2016. He left Minnesota to find a bigger purpose for his life (may have been the weather). Within a few months, he found his calling in our new immersive reality. Over the next five years, Todd created Virtual Reality for Main Street and VR Ministry Curriculum. 
BEST SELLING AUTHOR
VR MINISTRY CURRICULUM (courses)
VR Prayers Online Course
VR Hospital Ministry
VR Senior Living Ministry
VR Hospice Ministry
VR Prison Ministry
VR Homeless Ministry
VR Missionary Ministry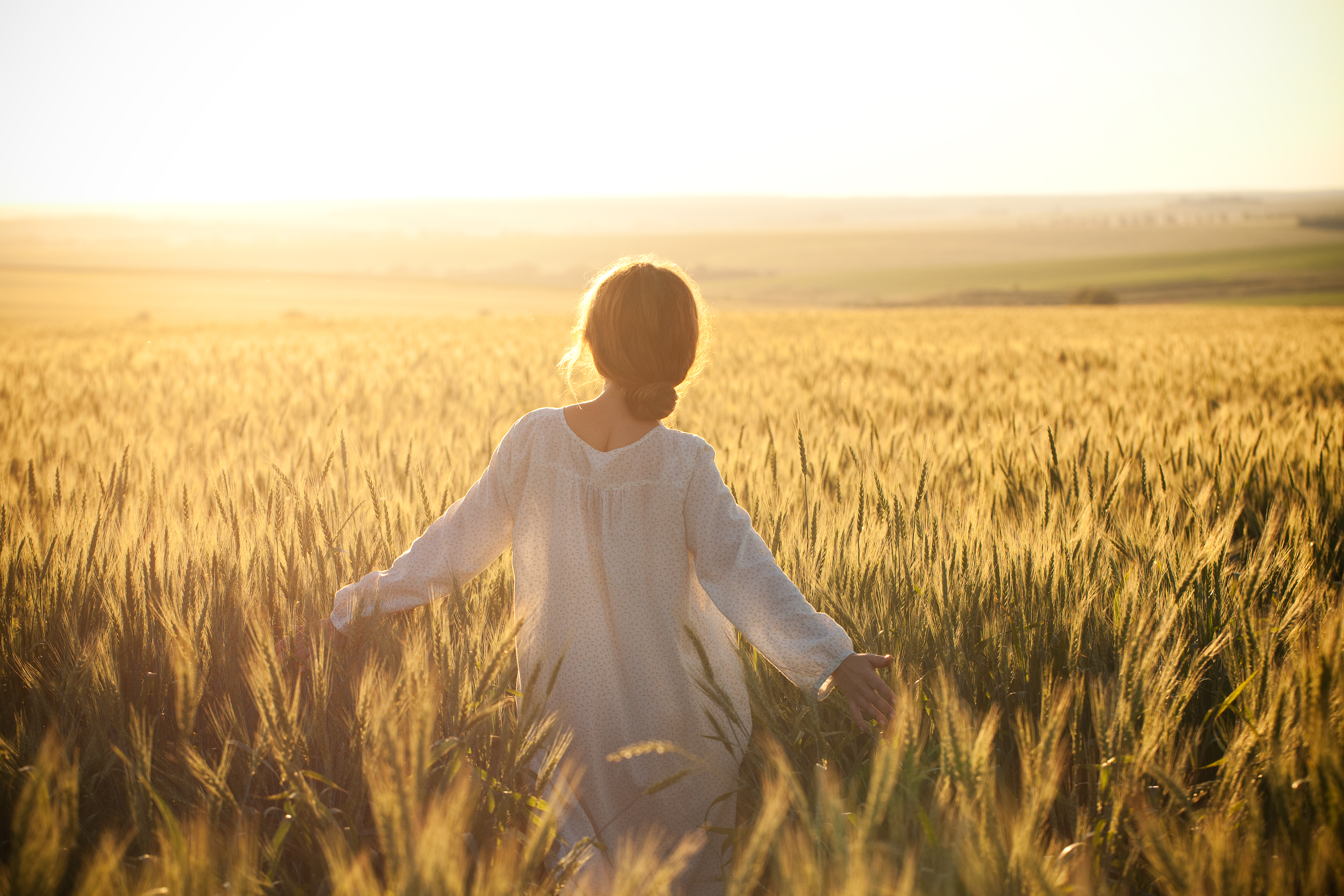 First, 360 Personal Prayers will allow you to bring a loved one on a personalized VR Prayers Trip. These immersive prayers can bring them to experience a place in the past, present, or their projected future.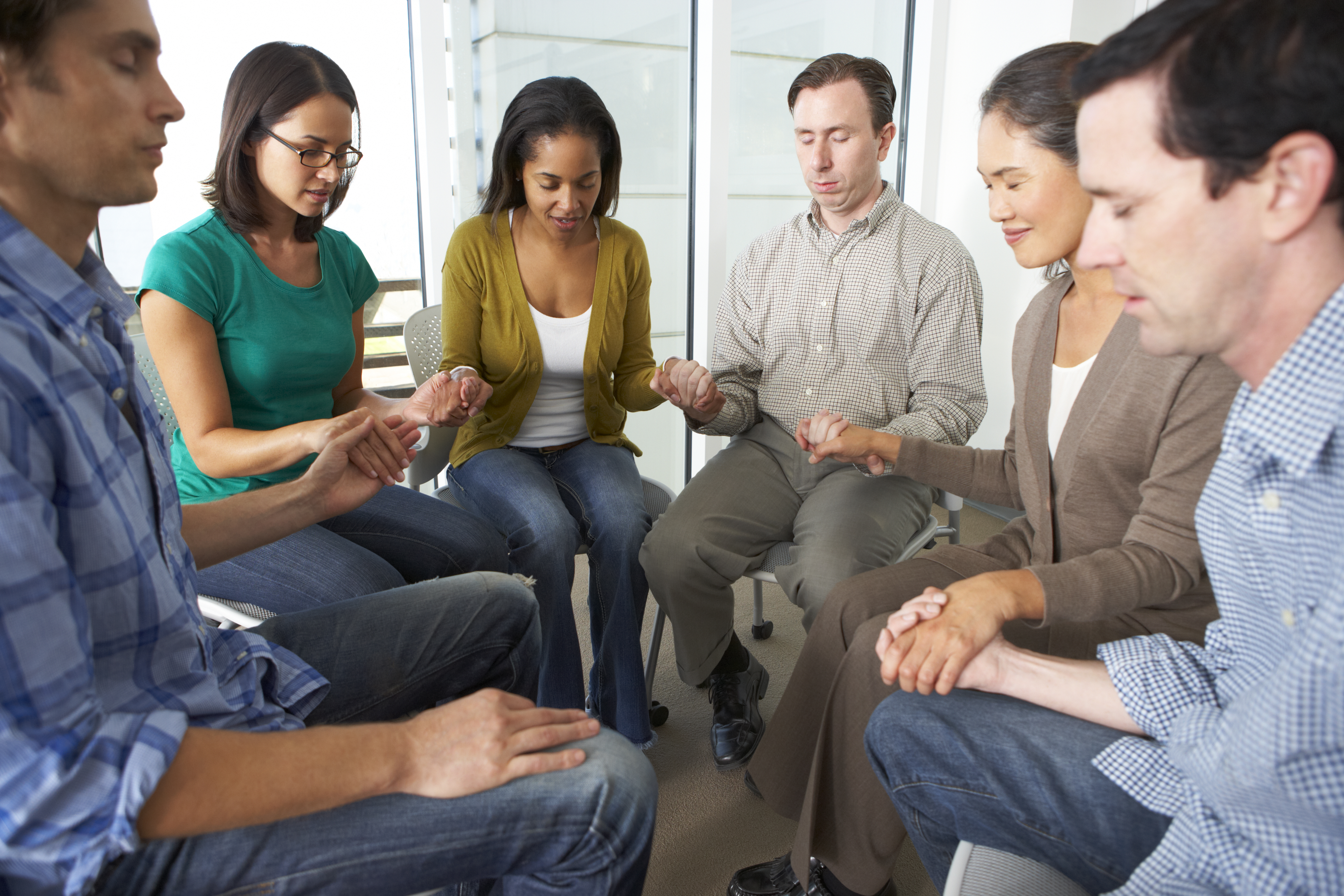 Second, a 360 Community Prayer allows the the viewer to take a VR Prayer Trip that it not personalized. These trips will places in their community to pray. These may include local churches, parks, gardens, or mountaintops.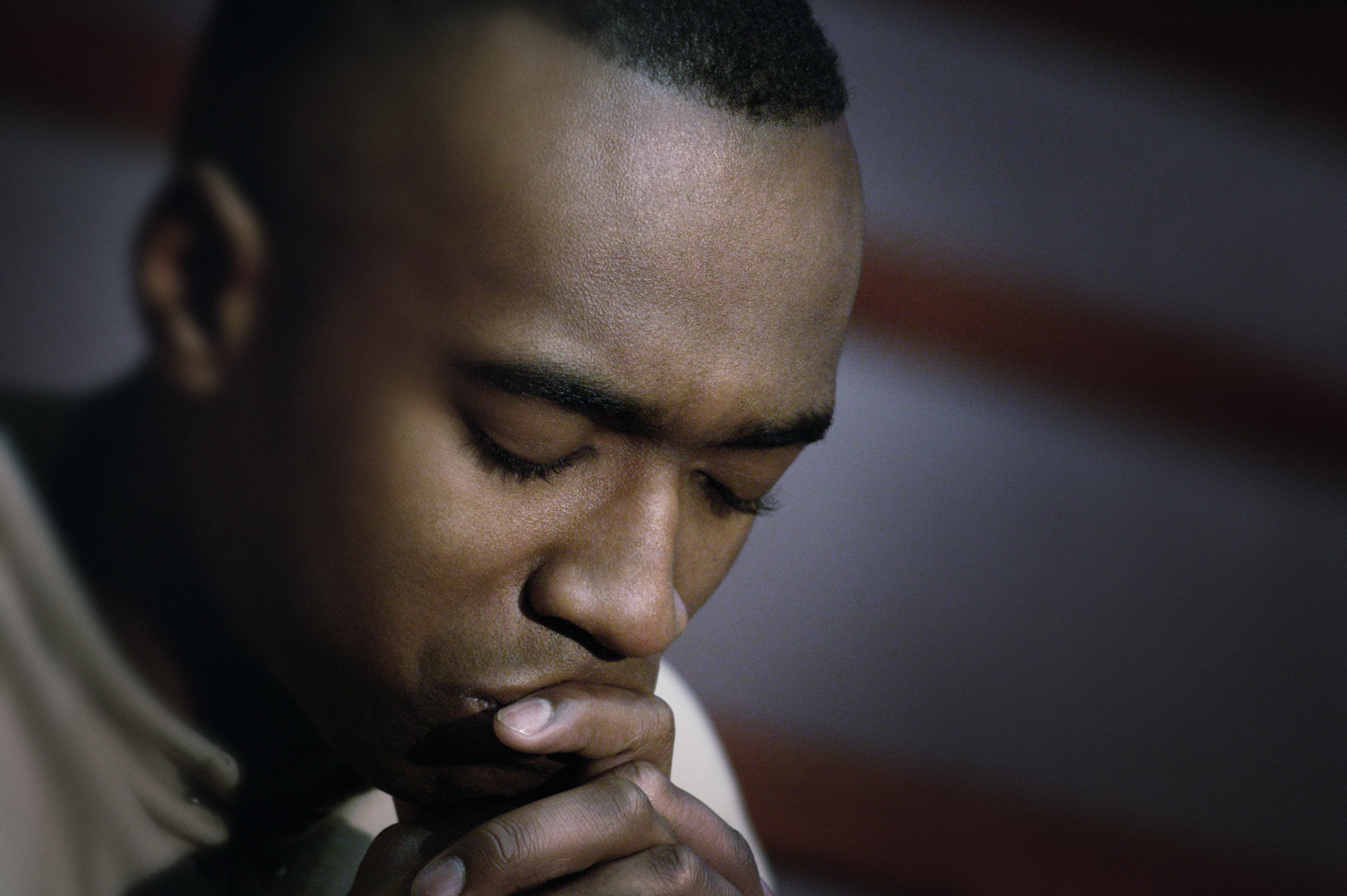 The third type is called VR Prayers. This immersive prayer will bring the viewer into a VR world as their avatar. From here, they can pray silently from a medieval church or receive prayers from their loved ones (as their avatar)
Groundbreaking Curriculum
(Over Fifty Lessons and Four Hours of Video Instruction)